BIM technology with CAD interface
With progeCAD Architecture you get the benefits of BIM technology not renouncing the industry standard format working directly with the DWG file format.
Easier and faster 2D and 3D design
Even when 3D is not important in your work, with progeCAD Architecture 2D drawing is faster than in AutoCAD.
3D roofs in a few clicks
progeCAD Architecture allows to create 3D roofs in a few clicks and easily modify them by double-clicking an object and introducing new values through the parametric object dialogs.
Advanced rendering
progeCAD Architecture provides Optical Render Mode based on ray tracing technology which produces advanced photorealistic images.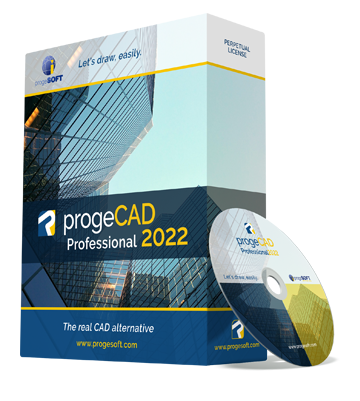 The proved alternative to AutoCAD® for Windows
More Info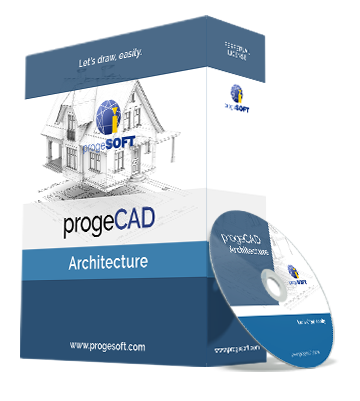 Building Information Modeling and AutoCAD® DWG compatible software for Windows
More Info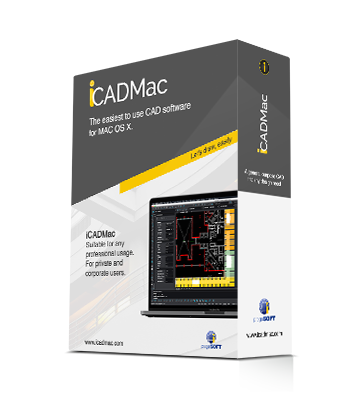 iCADMac 2022
General-purpose 2D/3D DWG CAD for Mac
The proved CAD alternative for Mac. AutoCAD® Compatible
More Info