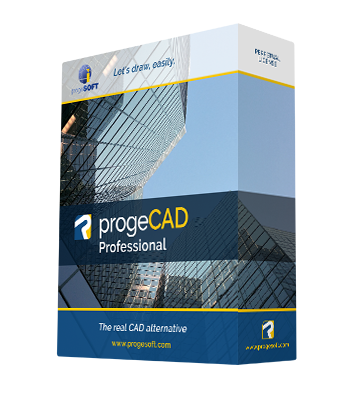 The proved CAD alternative for Windows. AutoCAD® Compatible
More Info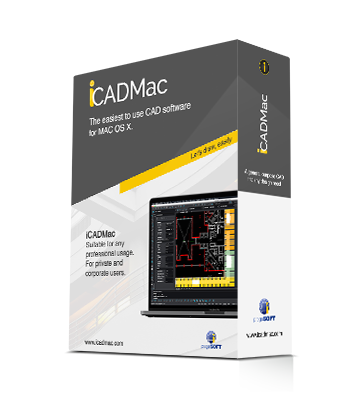 iCADMac 2022
General-purpose 2D/3D DWG CAD for Mac
The proved CAD alternative for Mac. AutoCAD® Compatible
More Info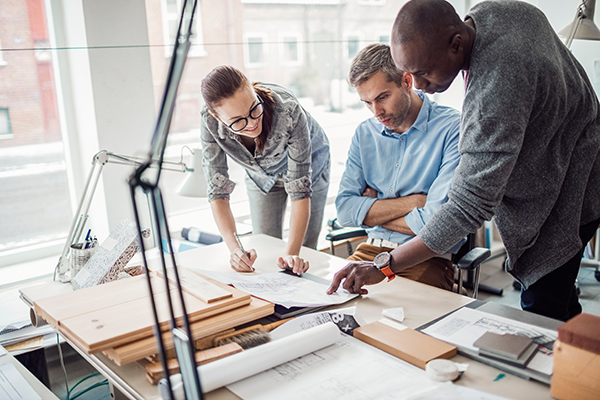 10 Reasons for progeCAD Professional
Work natively with DWG! Full compatibility with AutoCAD® without conversion

Import BIM projects and objects (Autodesk Revit® and IFC)

Import/Export - Rvt, Rfa, IFC, STEP, IGES, SolidWorks, PDF, 3D PDF, DWF, 3DS, DAE, LWO, POV, Maya, OBJ, BMP, JPG, WMF, EMF, SVG
progeCAD 2024
progeCAD is an AutoCAD® compatible 2D/3D CAD application that works with AutoCAD® DWG files from AutoCAD® 2.5 through AutoCAD® 2024 and imports Autodesk Revit® and IFC files! The best solution for AEC, MCAD and all generic CAD usages.
progeCAD sells with perpetual licensing and offers more CAD functions than AutoCAD® LT at a fraction of the cost of AutoCAD®, AutoCAD® LT, ZwCAD®, GstarCAD®, BricsCAD®, ArchiCAD® or Microstation®
DWG and BIM support
DWG is progeCAD's native file format.
It is the same AutoCAD's file format, so when you open an existing DWG file with progeCAD, there's no file conversion and no data loss. We provide industry standard compatibility with AutoCAD®, that means you can get to work immediately using DWG files, commands, fonts, blocks, hatches and Linetypes. Furthermore, progeCAD imports Autodesk Revit® and IFC BIM objects.
PDF to DWG
Convert PDF file to DWG
The PDF2DWG tool included in progeCAD Professional and iCADMac converts vector PDF engineering drawings into the DWG/DXF format as editable objects.

Familiar Interface
You already know how to use progeCAD!
progeCAD offers the interface complete with the "AutoCAD® - Like" Classic icon and Ribbon menus and "AutoCAD® - Like" commands.
The User interface is standard and intuitive, familiar to all AutoCAD® Users who will be able to get started with progeCAD immediately.
No learning curve!
Nothing to learn if you are an AutoCAD® user.
iCADLib
22.000 Free CAD Blocks
iCADLib, included in progeCAD and iCADMac, contains more than 22.000 2D/3D blocks. iCADLib integrates also the Traceparts and Cadenas web portals for easy-guided usage of more than 100 million of blocks available online.
No Annual Fees
Perpetual Licensing!
You can finally buy a DWG-compatible CAD program at an extremely affordable price.
progeCAD's license is perpetual and allows the customer to use the licensed software indefinitely. NO YEARLY FEES.
Feel Safe and absolutely Legal using progeCAD as an AutoCAD® Replacement.
You decide when to upgrade.
EASYARCH 3D
FREE ARCHITECTURAL PLUG-IN
progeCAD Professional includes the automated building tool for architects, designed to increase productivity in house and interior design and remodeling. Works 2D and 3D